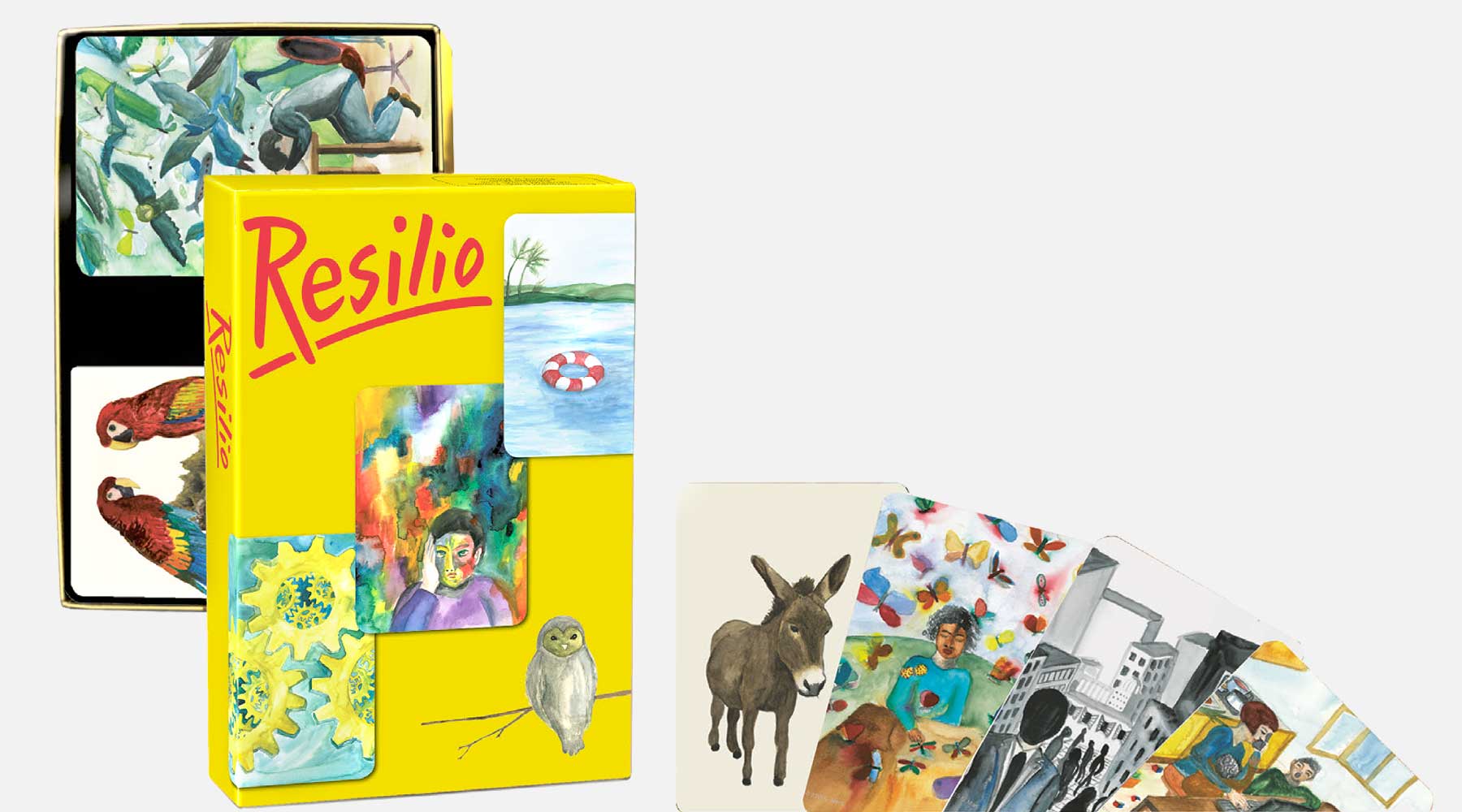 Emilie Marti
Throughout her childhood Emilie painted with ease. Since then and into the present she has made a point of cultivating this ease that leads her to art. Growing up in the eastern part of the Czech Republic, in a middle-sized city surrounded by dense forests, her passion was always for nature, her source of fascination and inspiration.
Her grandmother's garden was her first little world. It was there as a tireless listener that she became thoroughly steeped in family roots and discovered her love for objects with history and for the simplicities of life. Ever since, other people, their histories and their connections have been for her a great source of interest and focus.
As a student of ceramic arts she found herself spending most of her time in the darkroom, developing her own black-and-white photos. Following a new direction she then studied bookbinding and illustration in Ostrava. From there she went on to study fine arts in Bern.
Following her studies she pursued artistic contracts as well as exhibitions in Bern, Prague, Ostrava and Kutna Hora.
Emilie lives and works near Bern in Switzerland with her husband and 2 daughters.