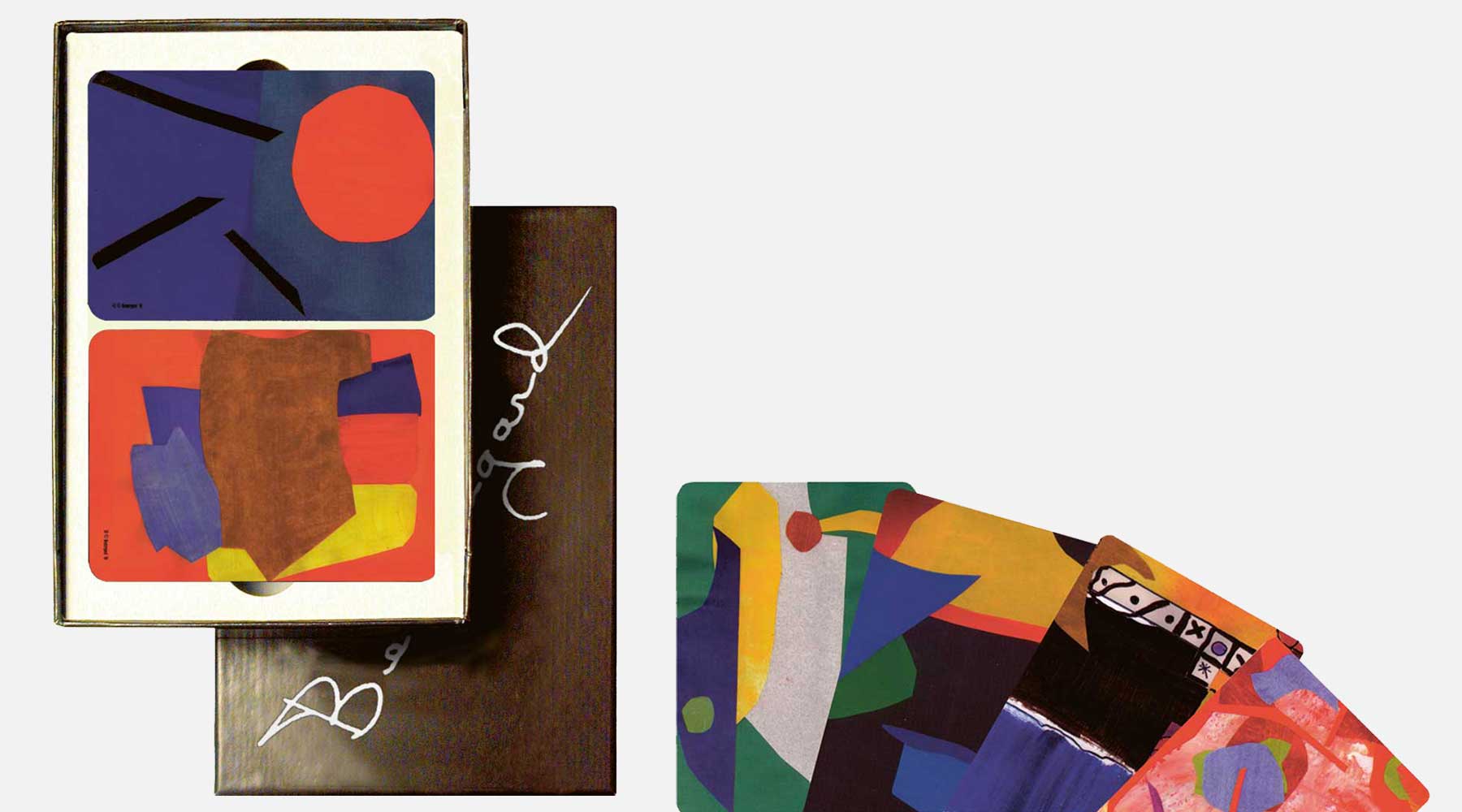 Joan Beauregard
Joan Beauregard was born in De Pere, Wisconsin USA, in 1920. Her first interest in the arts was in the theatre. However after her first marriage and the birth of two sons, her interest changed and she studied painting and drawing.
She lived in the New York area and had the good fortune to have a studio near the Museum of Modern Art. Being able to go there frequently contributed greatly to her art education. She also studied at the Art Students Leaque in New York.
Later, and after a second marriage, she began living part of the time in Maine.
Her work reflects both the energy of the city and the conscious peace of the coastal areas of Maine. Later in life she lived in Maine for the summer and winter seasons and in Germany for spring and autumn.
She traveled in Italy and her oil painting reflect the influence of early italian painters. While in Germany she began to work in acrylic, but all of her large work is in oil.
BEAUREGARD was her family name which she has always kept because it was a good designation for her work.